Cooking Workshop Calendar/Atelier Cuisine Agenda

These are upcoming classes. Choose a class on the calendar ( ↓ below the class details ↓ ) for signing up.
Choisissez une classe dans le calendrier ( ↓ au dessous des détails ↓ ) pour vous inscrire.
---
<
The cooking classes / Cours de Cuisine

>

If you are already more than 4 people, choose your favorite date, then ask us. We will try to meet your request. (Please note. If you would like to have a private class with your group of people, it can be from 4 people. Otherwise there could be other member in the class)

Si vous etes déjà plus que 4 personne, choisir votre date préférée, puis nous demander. Nous allons essayer de répondre à votre demande. (S'il vous plaît noter. Si vous souhaitez avoir une classe privée avec votre groupe de personnes, cela peut aller de 4 personnes. Sinon, il pourrait y avoir d'autres membres dans la classe)
---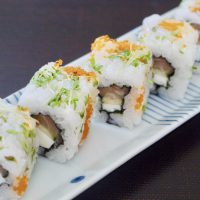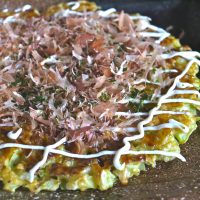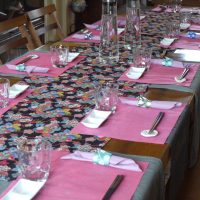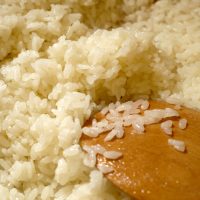 These cooking classes take place during holiday.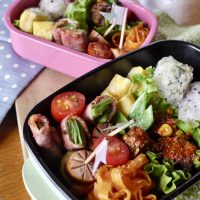 *Each workshop will be for a minimum of 2 people. And if you are already a group of more than 4 people, you may suggest your preferred date. Please contact us from the contact form.
*Chaque cours doit inclure un minimum de 2 personnes. Et si vous êtes déjà un groupe de plus de 4 personnes, vous pouvez suggérer votre date de préférence. Veuillez nous contacter à partir du formulaire de contact.